December 16, 2022
2nd Project Consortium Meeting
Our 2nd Consortium Meeting was held on December 16, 2022. The major achievements were presented to the consortium and next steps were discussed and decided. After developing the VeganScreener in Work Package 2, we started the new phase of clinical data acquisition (Work Package 3). We appreciate your kind cooperation!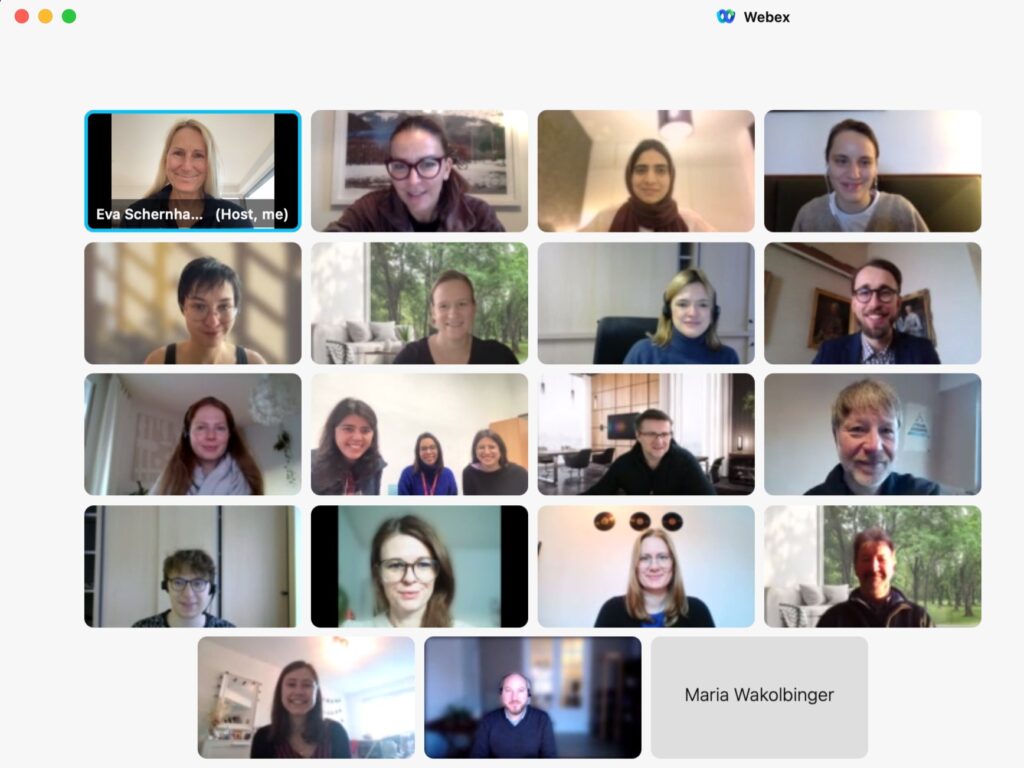 ---
November 10, 2022
VEGANScreener Evaluation
After an extensive effort in literature compilation/ synthesis, analyses of existing datasets, & the
VEGANScreener draft development, we are now entering the stage of the screener evaluation via Delphi. A team of 31 experts will participate in two rounds of voting to finalize the VEGANScreener. We are so grateful to have such amazing and supportive external experts who dedicated their time to our project!
---
June 8, 2022
VEGANScreener: Kick-Off-Meeting in Vienna
On June 8, 2022, the Kick-off Meeting for the international project VEGANScreener took place, hosted by the Project Coordinator, Medical University of Vienna, Department of Epidemiology. All participants from Austria, Belgium, the Czech Republic, Germany and Spain had the chance to get to know each other and lay the foundations for a successful project partnership.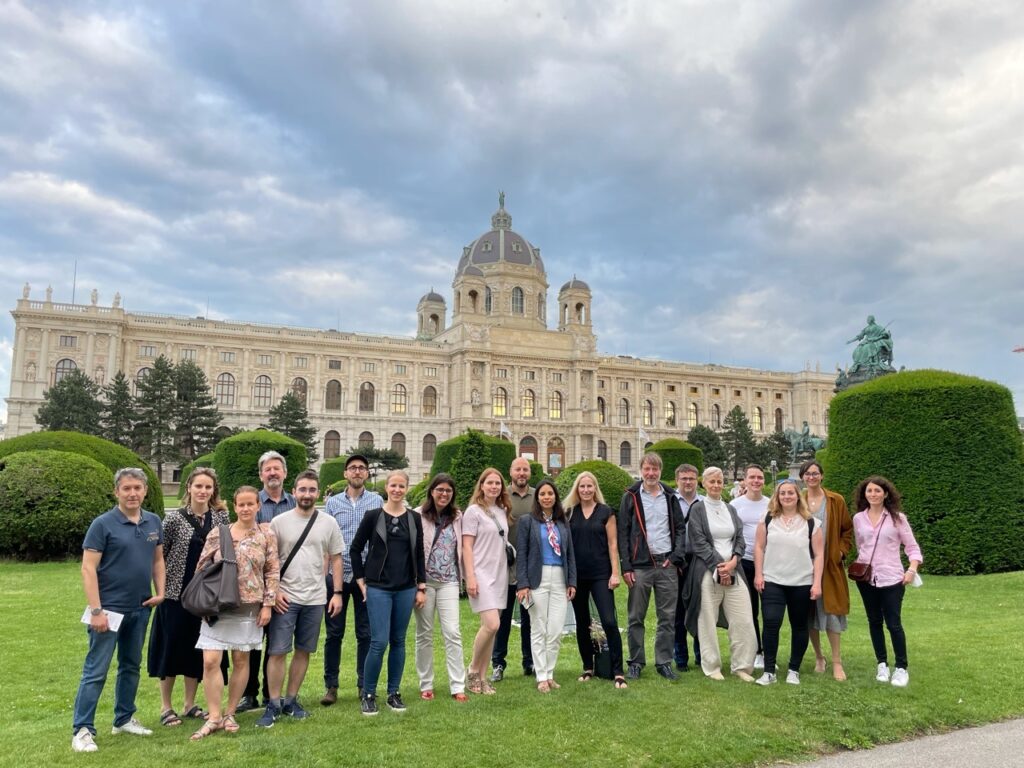 ---